Simply dissolve the Chemical into water to soak Knives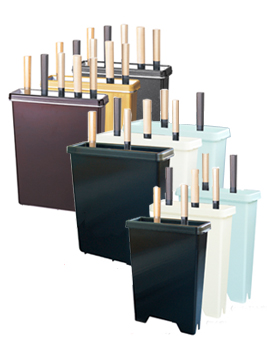 Easy to detach for cleaning: thorough Hygiene control.
Possible to keep the case clean to wash in- and out-side of the Case from time to time.
Applicable to lengthy Japanese-, Chinese- and Western-Cooking Knives.
36.5cm long blade Knives, Chinese wider-blade knives can be stored.
Light and rugged: made of Polypropylene, Antibacterial.
Chemical-fast, tolerant of temperature changes, light weight, further more.
Slender form, diversified mounting hardware to fit the case almost anywhere as you like.
Eight kinds of mounting hardware and two types of spacer enable you to fix the case almost anywhere convenient for use.
Specially designed to protect the Blade Edge
The depth of upper cover and divider well protect the delicate blade edge.
Anti-rust and sterilize up to the knife handle tip
The knife handle tips are fully covered by water to assure anti-rust and fully sterilice


Variety of knife cases
Large (New)
Small
Large (Lacquered)
Variety of knife cases
Shape of the Upper Cover
Capacity to hold the knives (numbers)
8
6
8
Longest Blade to hold (mm)
365mm
315mm
363mm
Dimensions(H x W x D mm)
395 x 365 x 115
368x 295 x 100
395 x 365 x 115
Net Weight(g)
1.150g
700g
1.150g
Available colors
Black
Ivory White
Peppermint-green
Black
Ivory White
Peppermint-green
Reddish brown
Grain (Ocher)
Granite (Black)
Standard Price(plus tax)
¥8,300
¥5,800
Reddish brown ¥15,000
Grain¥17,000
Granite¥18,000
Items included
The above price
Hanging clasp ,
50gr.sample,
Leveling Spacer
Hang clasp to Sink,
50gr.sample ,
Leveling Spacer
30mm Sink Spacer
Hanging clasp ,
50gr. sample,
Leveling Spacer
Required volume of the Chemical per use
Lightly 5 spoons
2.5 spoon-full
Lightly 5 spoons

Product infomation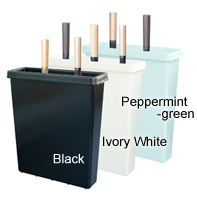 Cooking Knife Case, new/larger type
On top of existing Rappla-kun system, here debut a New and Larger type Cooking Knife Case. By a new design given to a top cover of the knife case, each cooking knife can now fully be soaked up to the handle edge to protect the blade from any and all rust potential. The new Cooking Knife Case has two Wider slots (previously one only) so as to widen the performance, even to a frequent use of Chinese Cooking Knife.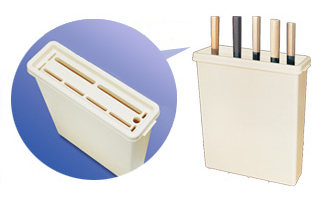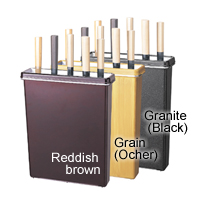 Larger Cooking Knife Case of Lacquered series
Luxurious look by a unique Lacquered series will be much impressive to those guests sitting the other side of the counter of your kitchen.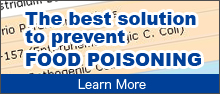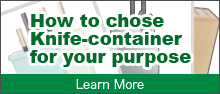 OLI Laboratory Corporation
1067-39 Karuizawa, Karuizawa-cho, Kita-saku Gun 389-0102 Japan